Our commitment is seen through our actions and the activities that we create. Open to participation by all, for all ages, together or separately they put into practise the principles of solar pedagogical philosophy and transform the way we observe.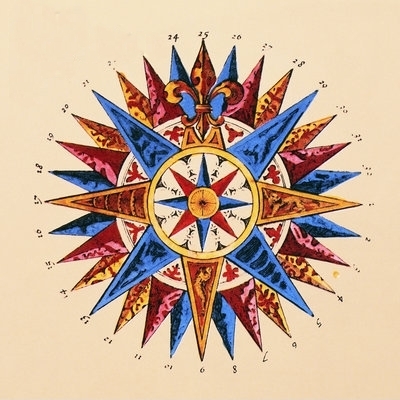 The conferences cycle that begun in 2013.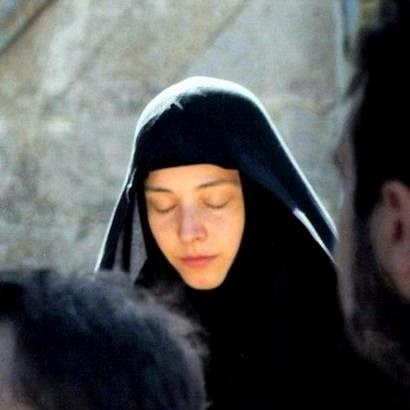 Finding our own voice and loosing the shyness to use it.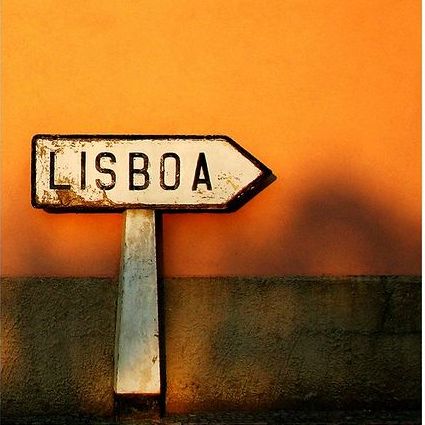 Itinerant holidays whose muse is the city of Lisbon!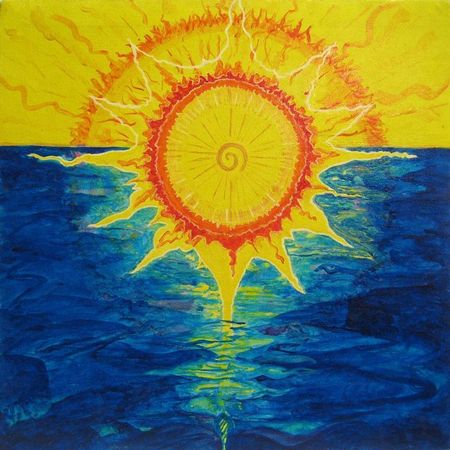 The ciclic celebrations of the year.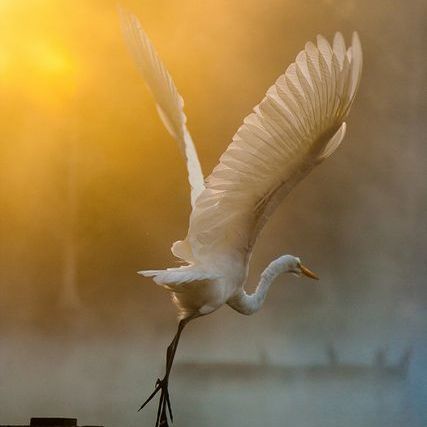 Cycles of meetings on education that follow the seasons to introduce different topics.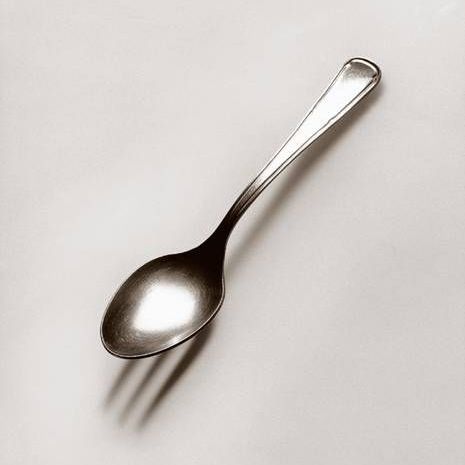 A different space in the area of tutoring.