The jewels of learning are within each child, within each individual in the rough. The essence of each of us comes from the combination of different elements in a virgin state of existence, like imagination, curiosity, intuition, inspiration, joy, dreams, creativity, abstraction, naturalness, beauty, truth, the ability to play all are transformation tools, of encounter, of awareness building and of self-realisation. To give some light is to illuminate the dark spaces.
Maria Miguens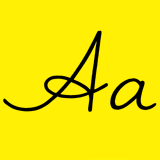 What does APAS proposes for writing, mathematics, creativity?...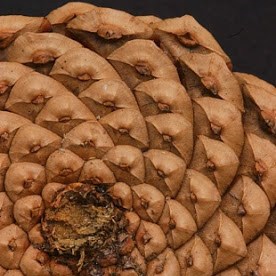 Which stories enchant us?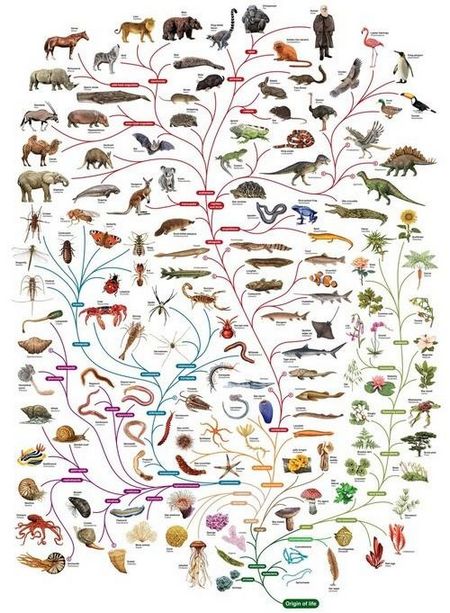 What are, in APAS prespective, the elements of education?