Welcome to this Learning Environment!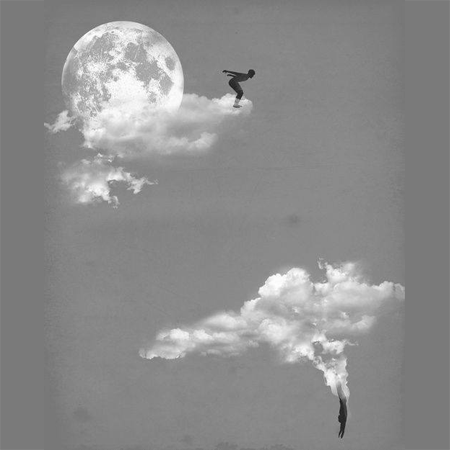 In the 1st of December we give a warm welcome to this new site!
The launch of this communication platform is an invitation to think about what one means by education and what are the ways we choose or accept to reach discovery and self realisation. Here we share APAS vision of learning - one that proposes the act of learning as a complex holistic process that requires a conscious life from each one of us.
This learning goes beyond a curriculum or a base goal of working for some grades or some other evaluations, simply because we work to achieve something greater, our abilities, the development of our creative potential and above all to find out that we came into this life to e happy and to transcend the mere material aspects for which we were formed. The invitation is to go further on.
So, this is a three phased launching. The first phase is now with information about who we are and how we act, seeking to reflect on the steps we take that originate in investigative work of other realities, both national and internationally. We announce the activities that are happening now and the SPA project - a global education and tutoring project. This first phase is still developing.
We'll have a second phase with online forms to receive proposals of various kinds.
Lastly, the third phase we'll see a new space inside the platform with different folders and archives for a number of themes including all of APAS work.
Maria Miguens e Pedro João