The project is divided in two groups:
APAS association's associative and pedagogical activities that happen in the pursuit of its goals;
the building of a learning environment that puts into practise the solar pedagogical philosophy and establishes a new educational and pedagogical practise.
In Project we present the point 2 - the learning space.
How can we describe this project?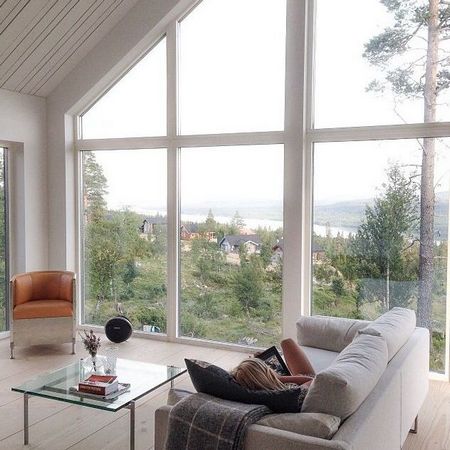 And what is the goal, the purpose of the project?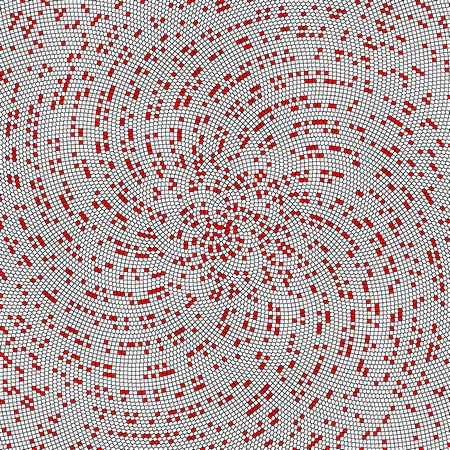 Where is the project operating from at this time?